You have your text finished and ready to be shared with the world? Enter export styles! Through a set of formatting rules, one of our styles will turn your plain Ulysses text into a properly laid out, attractive document. Ulysses 17 contains a number of new export styles for PDF and DOCX which we created with authentic use cases in mind.
Manuscript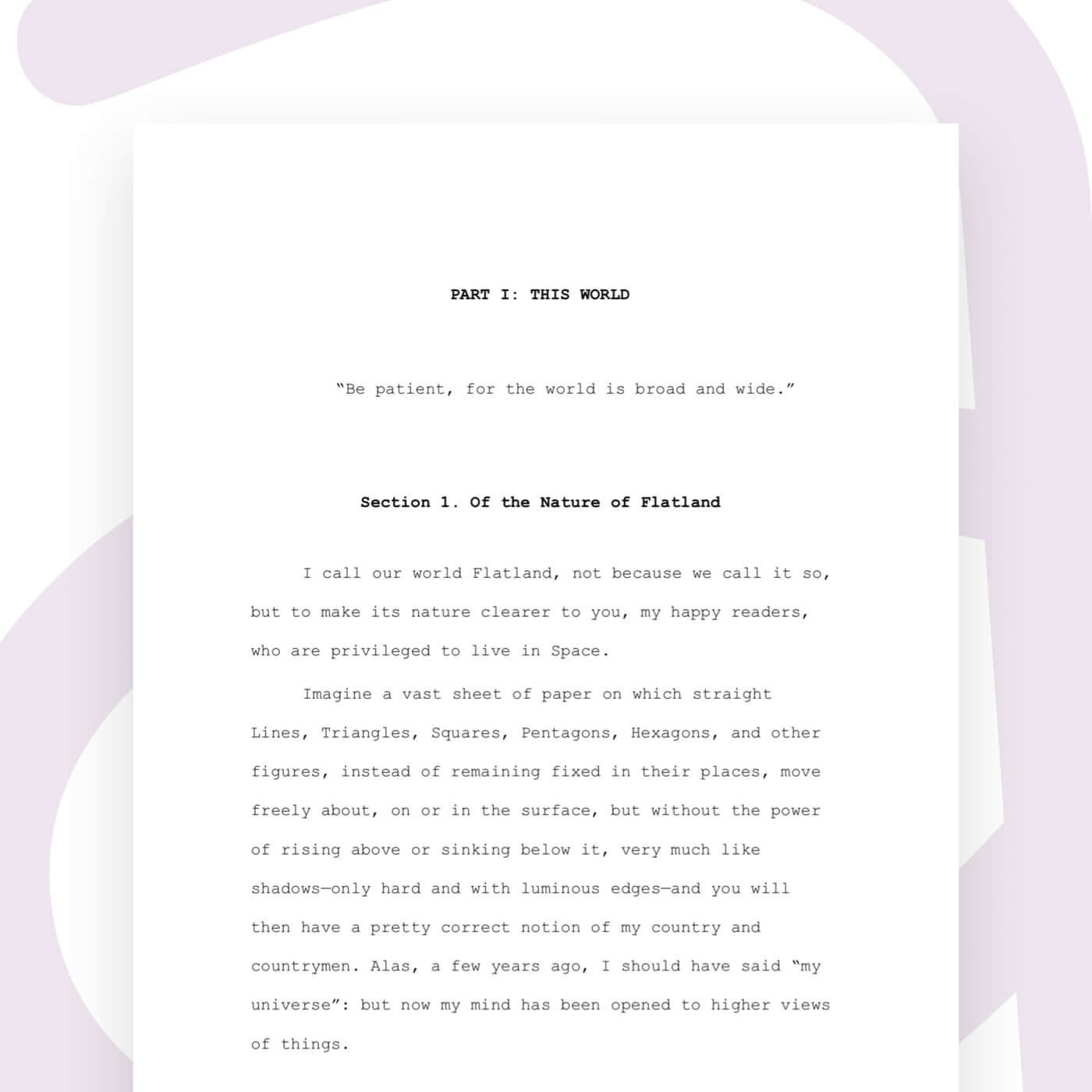 Many publishing houses and editors still require a book entry to follow specific formatting rules. Manuscript is geared to the US industry standards. Formatting is kept to a minimum; there's no hyphenation. The style applies monospaced fonts. This is not purely a return to the halcyon days of the typewriter, but rather it keeps the word count per page consistent. Generous line-height and broad margins leave space for comments and correction marks.
Academica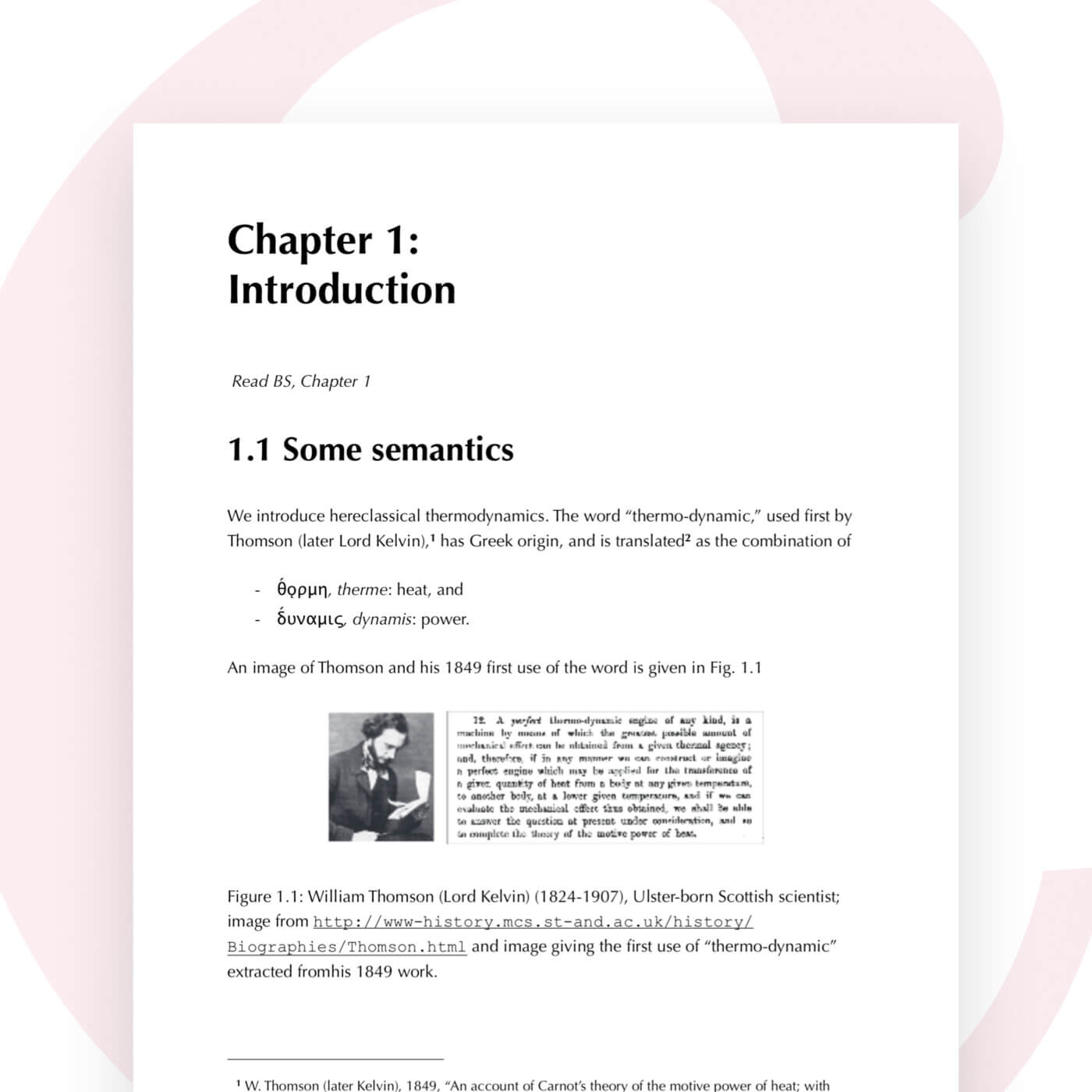 This style is suited for lecture notes and scientific articles. Footnotes, typography and page layout follow the LaTeX defaults, as these are best practice for legibility and presentation in both digital and printed form. Formatting choices have been made with regard to deeply nested contents and headlines.
Revision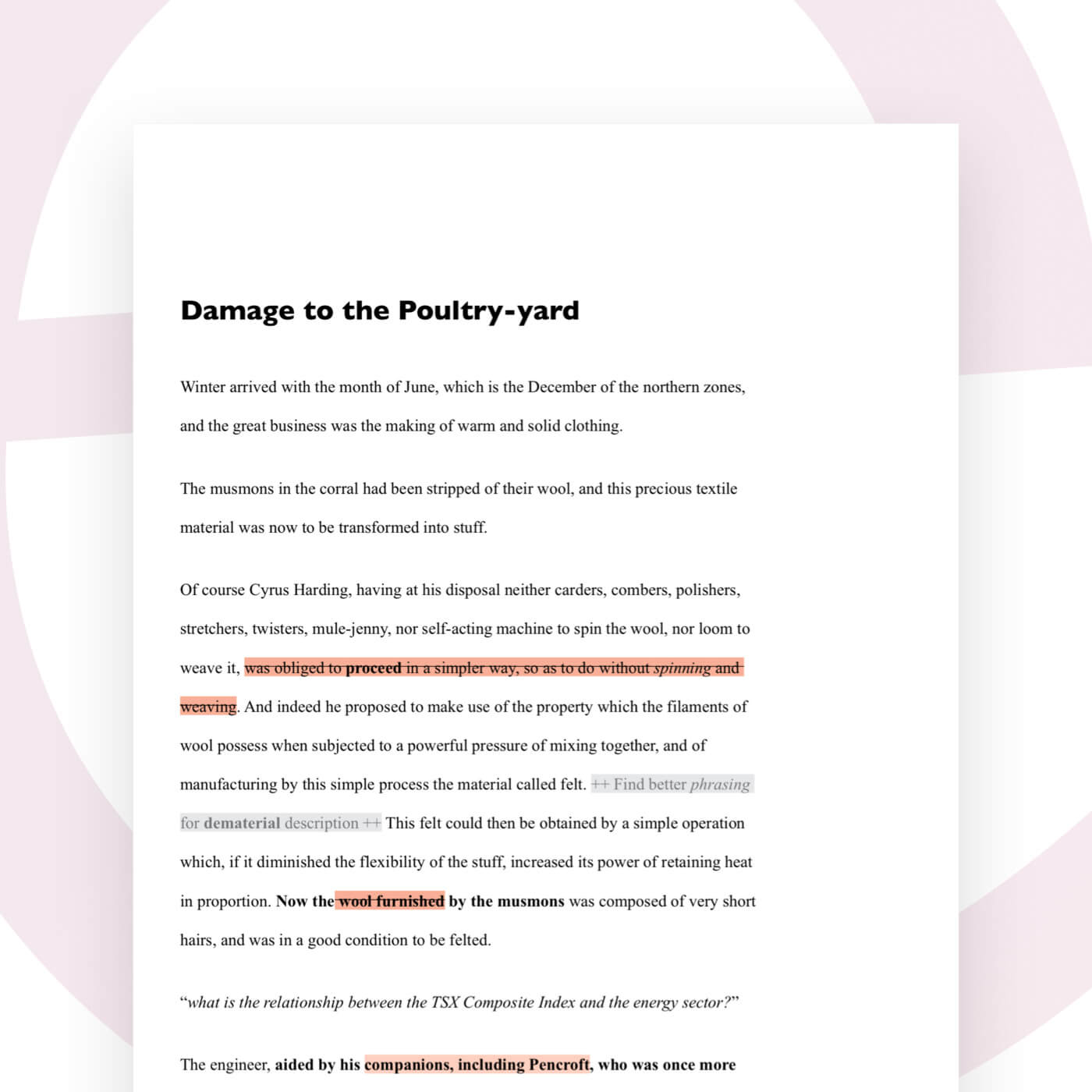 Some writers like to print their texts for profound self-editing – Revision is ideally suited for this purpose. Included are double-spaced lines and an extra large margin on the right hand side, which both leave abundant space for comments and correction markup. Unlike other styles, Revision also exports comments and deletions that have been marked up in Ulysses. Colors and typography aim for a good contrast even when the document is printed in black and white.
Business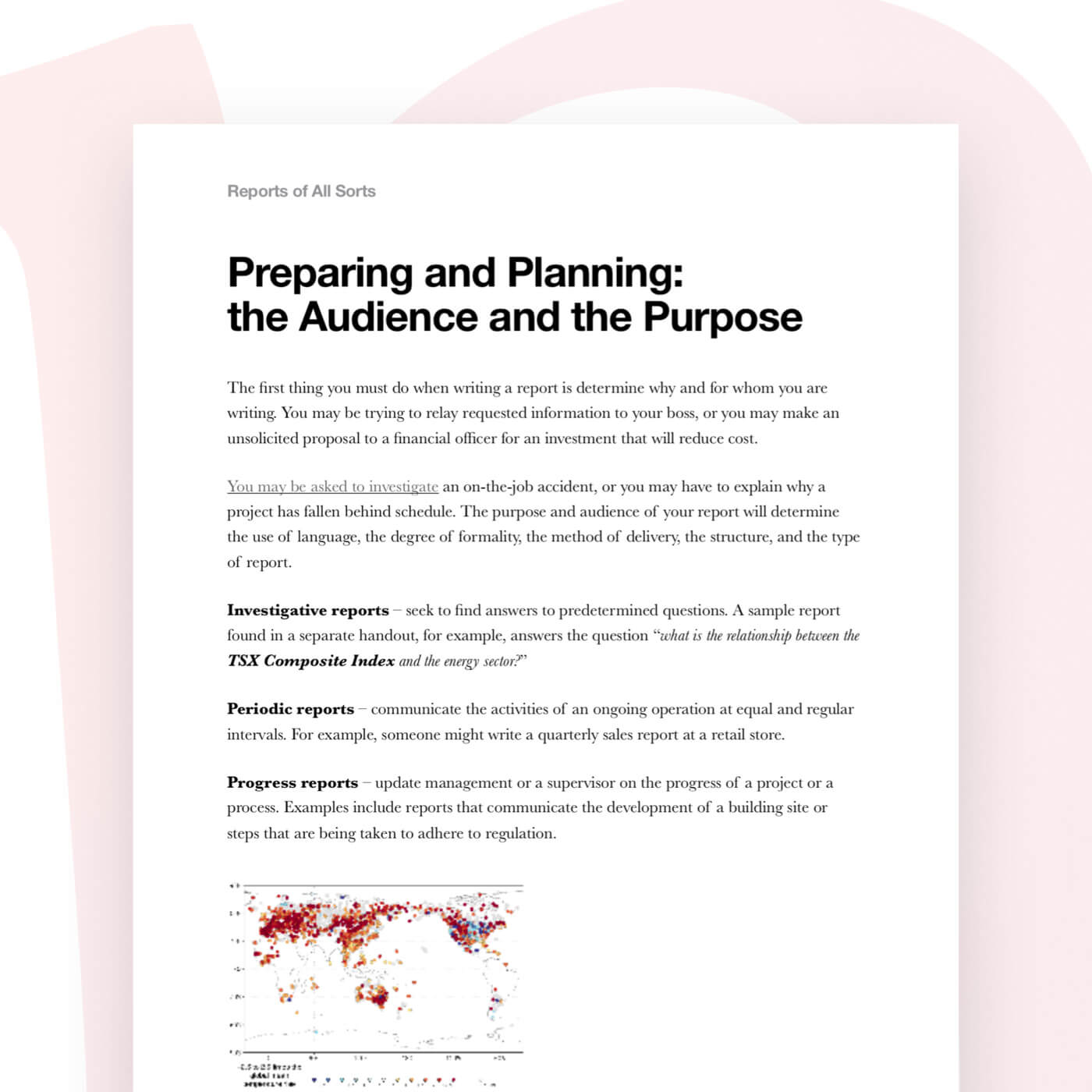 As the name suggests, this style is optimized for business documents such as reports or briefings. When skimming through the contents, large headlines provide orientation. Helvetica Neue serves this purpose as a display font, giving the reader a straightforward, objective impression. The main body text is set in Baskerville and combined with a 1.5 line-height for better legibility. Aside from marked passages and code blocks, Business applies only gray shades to allow for a wide variety of uses.
Making use of an export style is super simple:
Click or tap the export button in the upper right corner.
Switch the exporter to PDF or DOCX.
In the respective dropdown menu, select the style of your choice.
Click or tap the file icon to save your PDF or DOCX document.
Have fun, and let us know how you like the new styles!
---