This is the final post of our series on how to use Ulysses for exporting and styling your writings. We illuminated the power of the app's export feature, and tweaked a Ulysses Style Sheet to let our PDF output shine. To bring it to a close, we're having a look at Ulysses Style Exchange, a web platform where users can upload, download and rate Ulysses styles.
A Variety of Styles
As you probably know, Ulysses ships with a handful of selected styles for the formatting of your exported writings. You already gave them a shot, and neither one of them is exactly what you need? Or you're just curious to see what others find useful for their work? Then you should go browsing Ulysses Style Exchange!
Downloading a Style
On the platform, you can find styles for exporting to PDF/Rich Text and HTML (and themes, which are used to alter the look of the editor – but that's another story). When you select a style, you see a preview with dummy text and additional information, e.g. a description, tags and features, and the option to download it.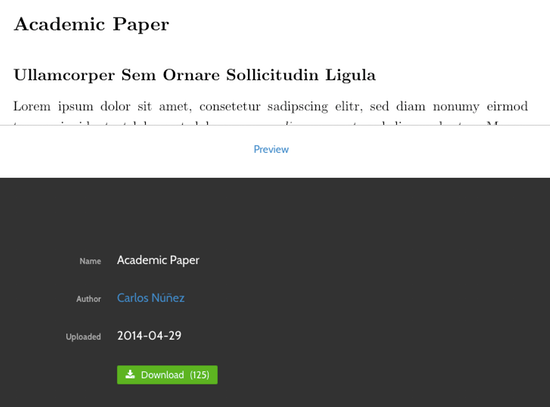 After downloading just double-click the style in Finder to open Ulysses' preferences and add it.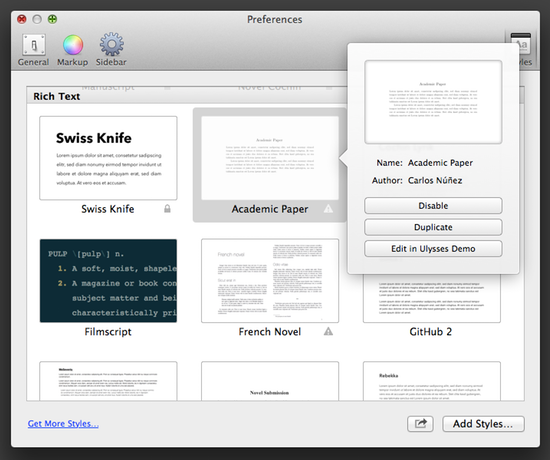 From now on, it will appear in the list of available styles when using Quick Export.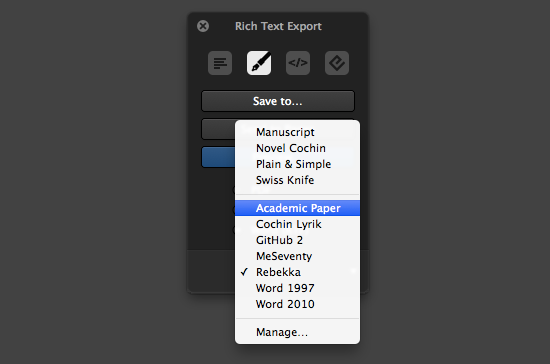 Sample Styles, and What They Make Your Documents Look Like
If you are feeling like you have to flip through the available styles and check them all out – go ahead. Otherwise I'd like to pull your attention towards a couple of great Rich Text styles. They give a glimpse of how styles can be used to approach different needs and tastes.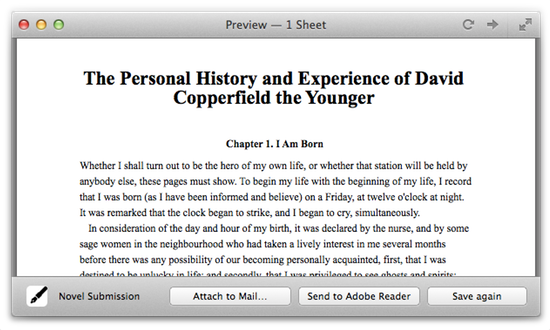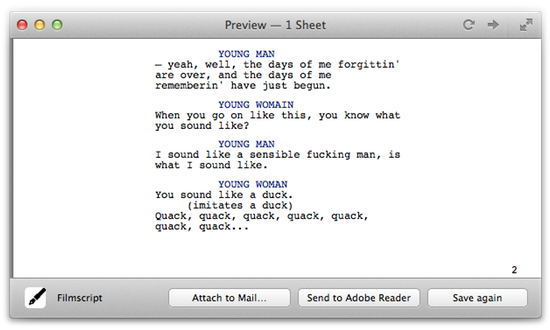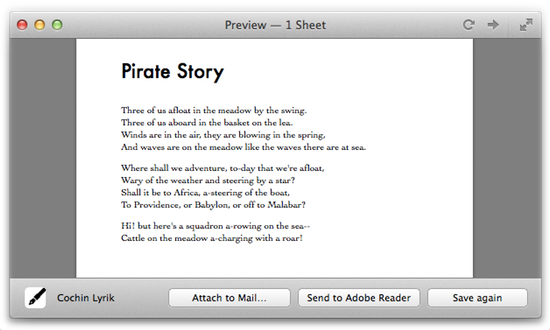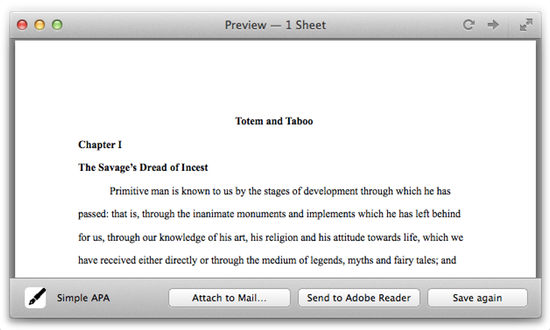 Or Even Upload a Style?!
Found the right style for your texts? Congrats, enjoy!
If our small preview of user-created styles sparked your interest in trying it yourself – even better. The previous post in this series might help you to get started. And once you're done, why not uploading your style to our exchange platform? You can make it available to Ulysses users all over the world! It's easy, and we appreciate it a lot!
All you need to do is to create an account on Ulysses Style Exchange with your email address and a password. Alternatively, use your Facebook, Twitter or Google+ account.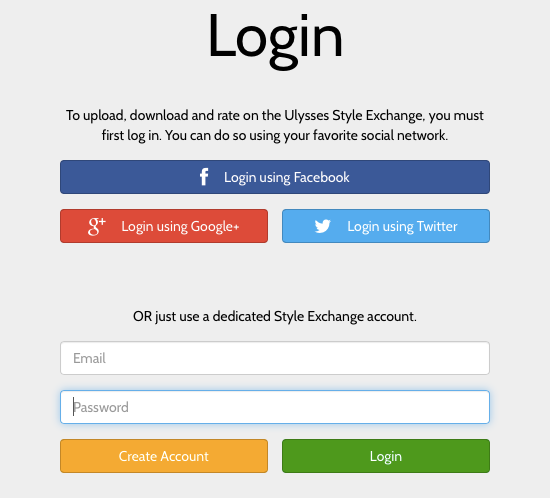 To upload your creation, go to Ulysses' Preferences, select your style, click on the bent arrow at the bottom right corner and choose Share on Style Exchange.
Ulysses Style Exchange will open in your browser, and you will be asked to add some explanatory tags as well as a short description.
Click "Complete upload" – and that's it!
Your creation will instantly available for download, and can be rated and shared on social networks.
With this post, our small series on exporting your Ulysses' writings comes to an end. Hopefully, you found it inspiring and helpful for your exporting habits. If you want, let us know what you think.
---