Friends of Ulysses, thanks for a wonderful year!
As a little surprise, on the occasion of the upcoming holidays, we've brought you presents! Come and look: There's something for everyone! Books for you bookworms, apps to let you work more productively, courses and online content that will help you learn new things! Read on and find the present that suits you best; find out below how to win. Here's what we've got: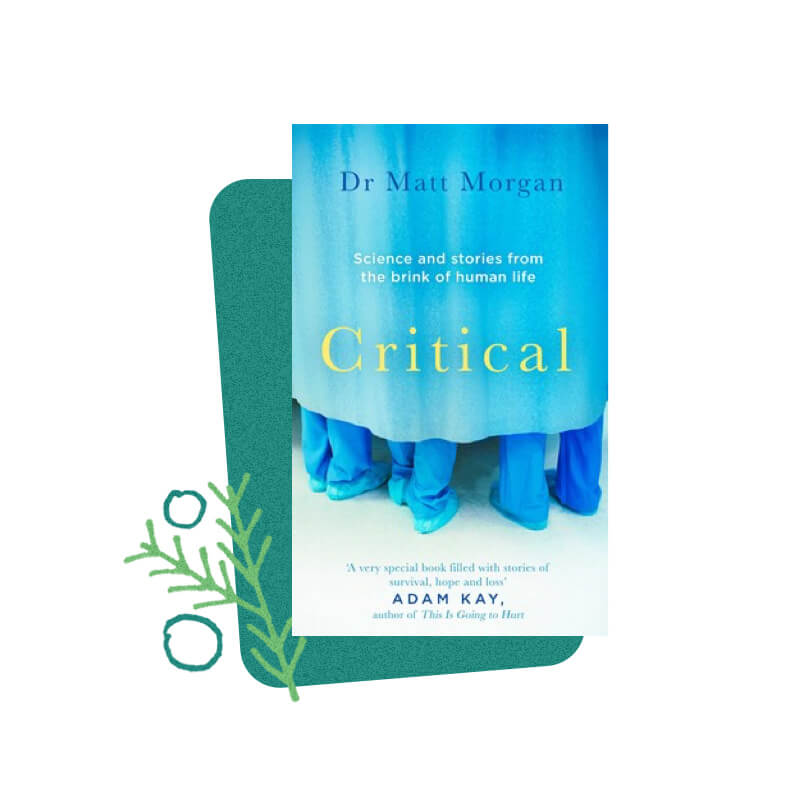 Critical by Matt Morgan (Non-fiction)
3 copies, Apple Books or paperback
Intensive care stands at the cutting edge of medicine, both technologically and through the highly specialist staff who work in the field. Dr Matt Morgan is one of those people, and in his book he explores the fascinating history, practices and technology in this newest of all the major medical specialties.
More information
Ulysses interview with Matt Morgan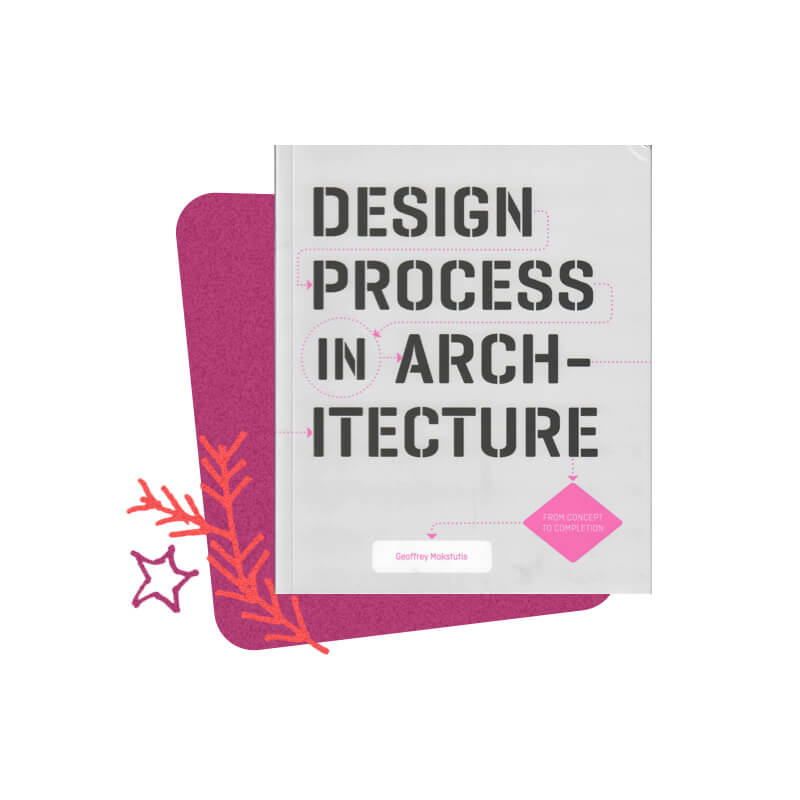 Design Process in Architecture by Geoffrey Makstutis (Non-fiction)
2 copies, paperback
Every building starts with an idea. But how do you get from a concept to a piece of architecture? Why do some ideas work better than others? What is a 'good' design? This approachable guidebook covers every aspect of the design process with examples drawn from all types of architecture.
More information
Ulysses interview Geoffrey Makstutis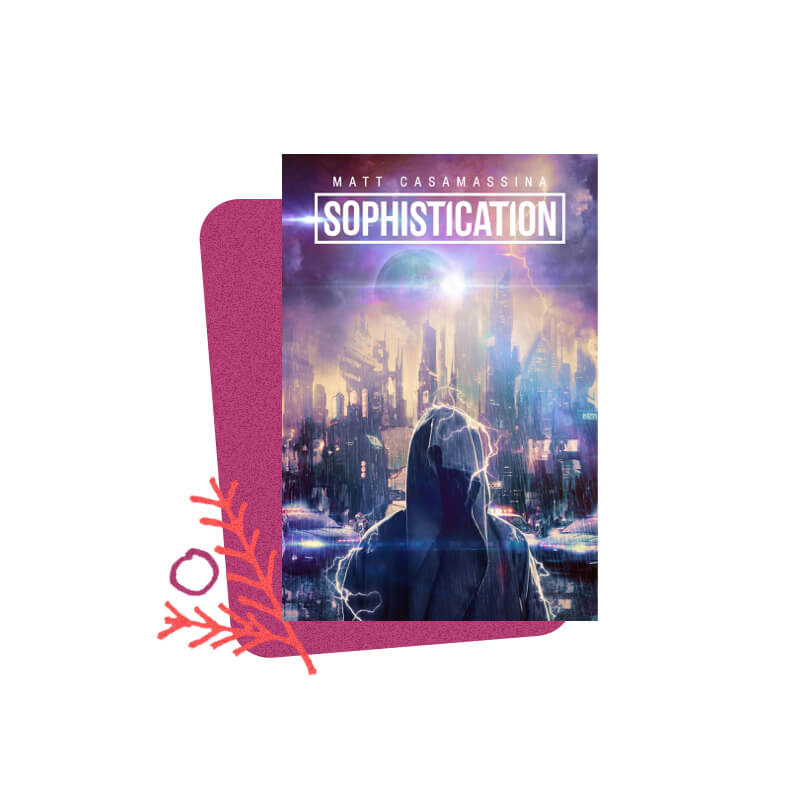 Sophistication by Matt Casamassina (Thriller)
3 copies, Amazon Kindle, Apple Books, or paperback
Step into a near-future America overrun by competing tech giants and widespread social decay. You have 30 days until we take over, a cloaked figure warns the House of Representatives. The same morning, Miyuki Mitsuraga, a struggling video game journalist, is inexplicably invited to interview the dark terrorist…
More information
Ulysses interview with Matt Casamassina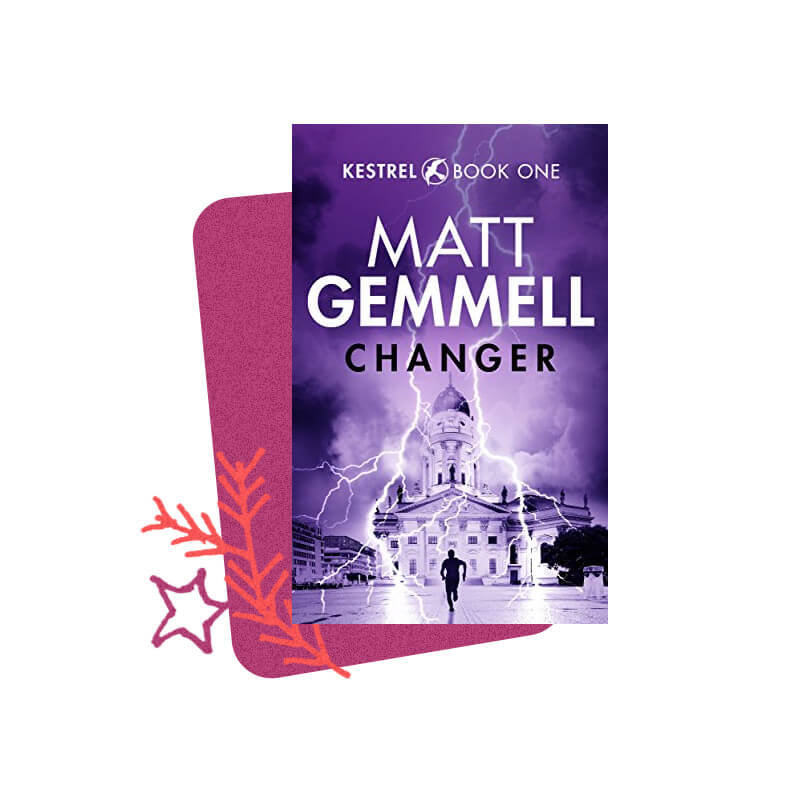 Changer by Matt Gemmell (Thriller)
3 copies, Amazon Kindle
A scientist is drawn into a race against time to prevent an impending disaster that will claim millions of lives. His allies are an elite special forces team, but their adversary is a ruthless man with an unnatural ability, who seeks to hasten the cataclysm…
More information
Blog post How to Write a Novel with Ulysses by Matt Gemmell, Part I and Part II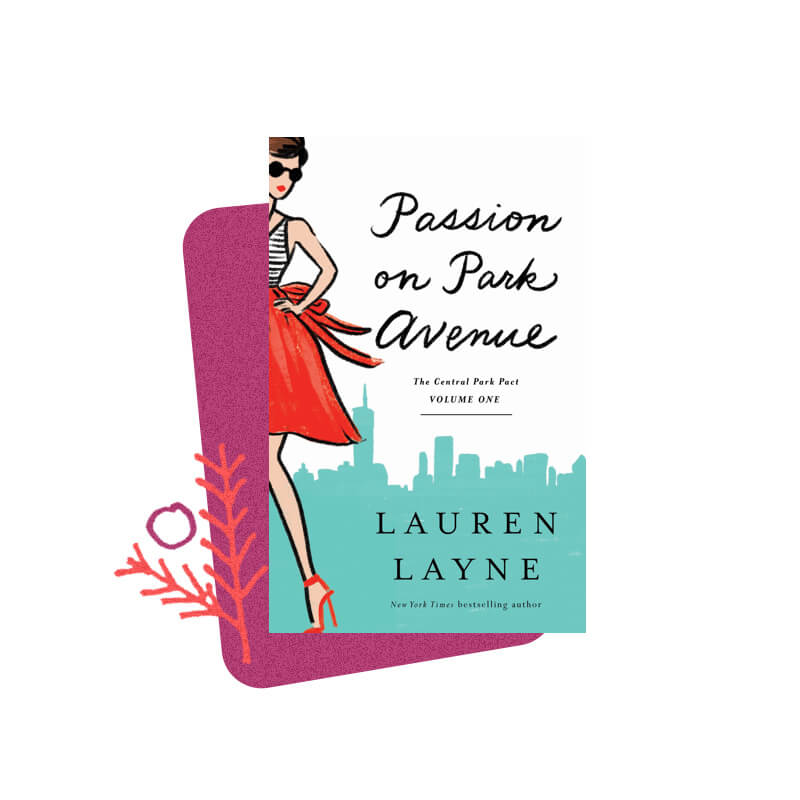 Passion on Park Avenue by Lauren Layne (Romance)
3 copies, Amazon Kindle, Apple Books, Barnes & Noble, or paperback
From the author of the New York Times bestselling Stiletto and Oxford series, the first in a sizzling new series following the unlikely friendship of three Upper East Side women as they struggle to achieve their dreams and find true love and happiness in the city that never sleeps.
More information
Ulysses interview with Lauren Layne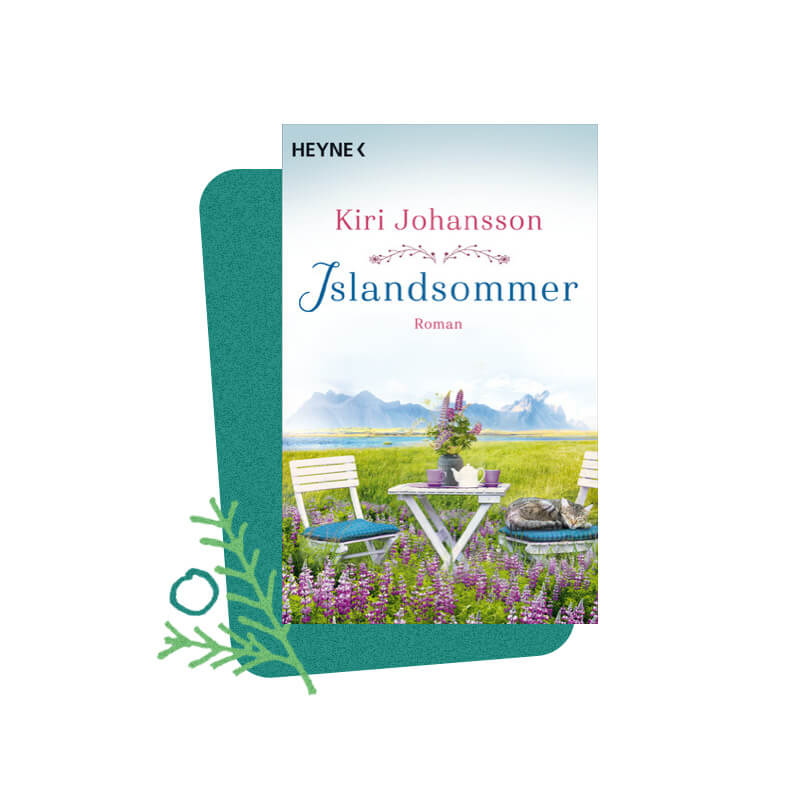 Islandsommer by Kiri Johansson (Romance, German)
3 copies, Amazon Kindle or paperback
When Merit's boyfriend splits up with her, she has to find somewhere else to live. So the offer of spending the summer looking after a house in Reykjavik while the owner is away couldn't have come at a better time. The last thing the talented artist is interested in at the moment is love…
More information
Ulysses interview with Jeanine Krock (alter ego of Kiri Johansson)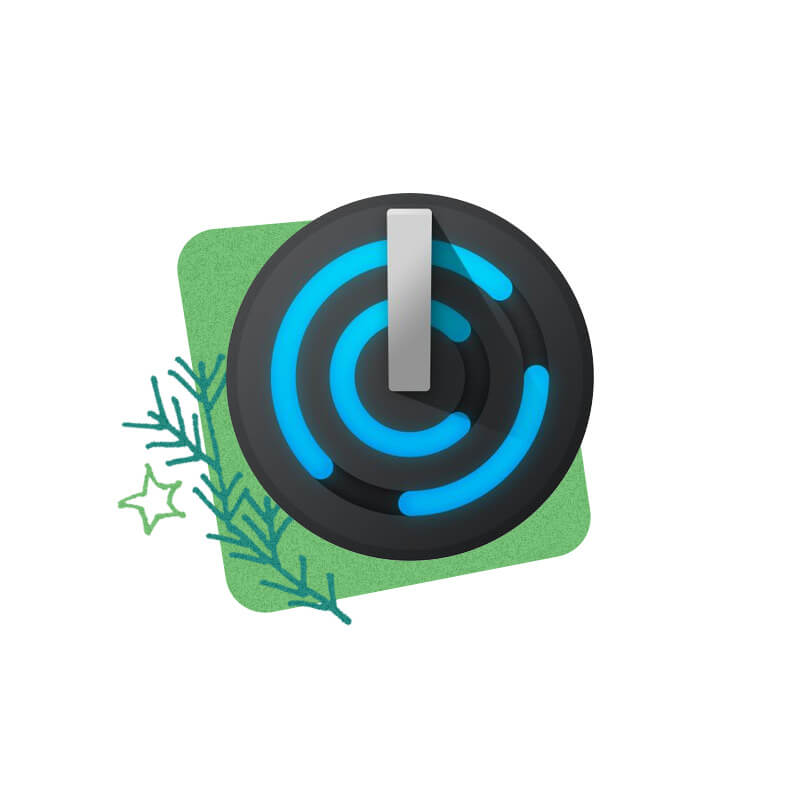 Aeon Timeline
5 licenses
Aeon Timeline is a visual timeline software. Whether you are in the opening stages of planning a novel, in the final stages of editing, or anywhere in between, Aeon Timeline has tools and features to help you understand your characters, avoid plot holes and inconsistencies, and visualize your story in new ways.
More information
How to use Aeon Timeline together with Ulysses
**MindNode 6 **
5 Mac licenses, 5 iOS licenses
MindNode is an award-winning visual brainstorming and mind mapping app that helps you connect your thoughts and clarify your ideas. MindNode has taken the simplicity of jotting down your thoughts with a pencil and paper and combined it with an infinite canvas that instantly creates a stunning map.
More information
How to use MindNode together with Ulysses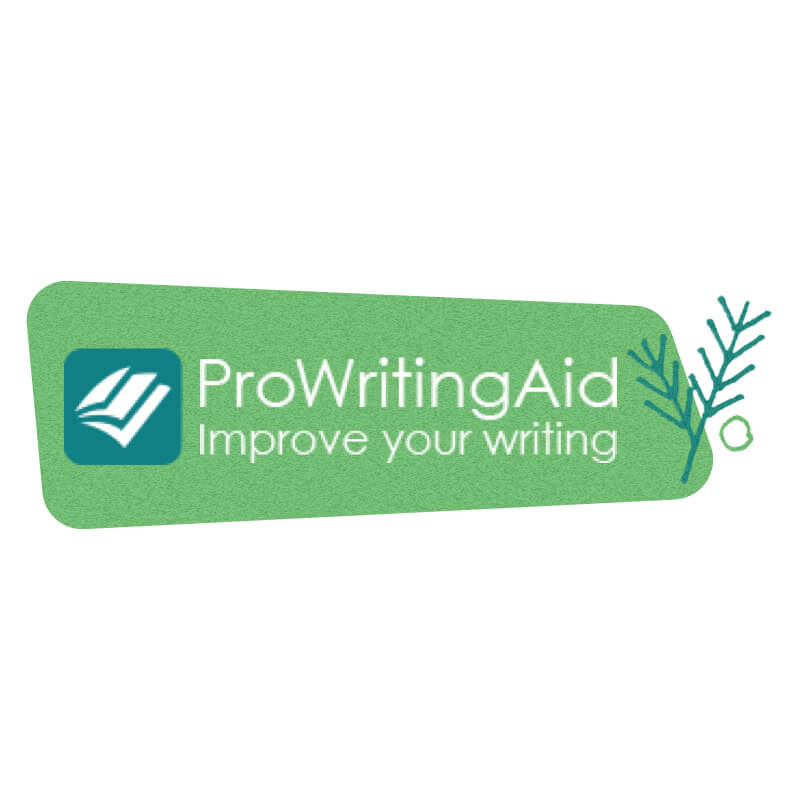 ProWritingAid
5 1-year licenses
ProWritingAid is a grammar checker, style editor, and writing mentor in one package. With over 25 different writing reports, ProWritingAid highlights a wide range of potential writing pitfalls, including vague language, overused words, passive voice, clichés, sticky sentences, and more.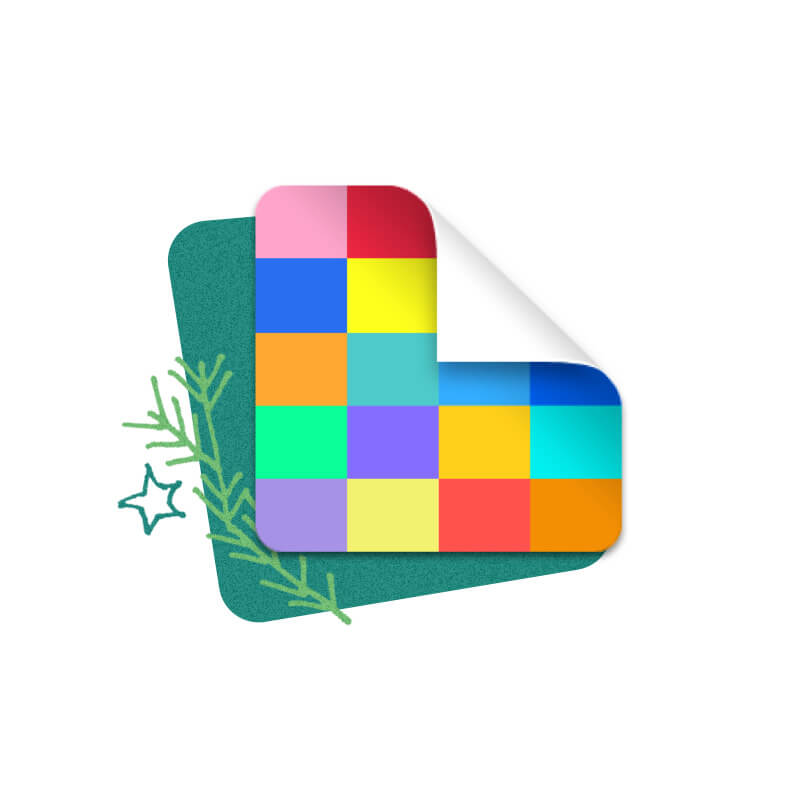 Deckset
5 licenses
Deckset for Mac is a Markdown-based presentation tool that allows you to create beautiful presentations with minimum effort. Preparing slides doesn't have to be an endless chore: simply write down your thoughts in your favorite text editor, and Deckset will turn them into beautiful presentations!
More information
How to use Deckset together with Ulysses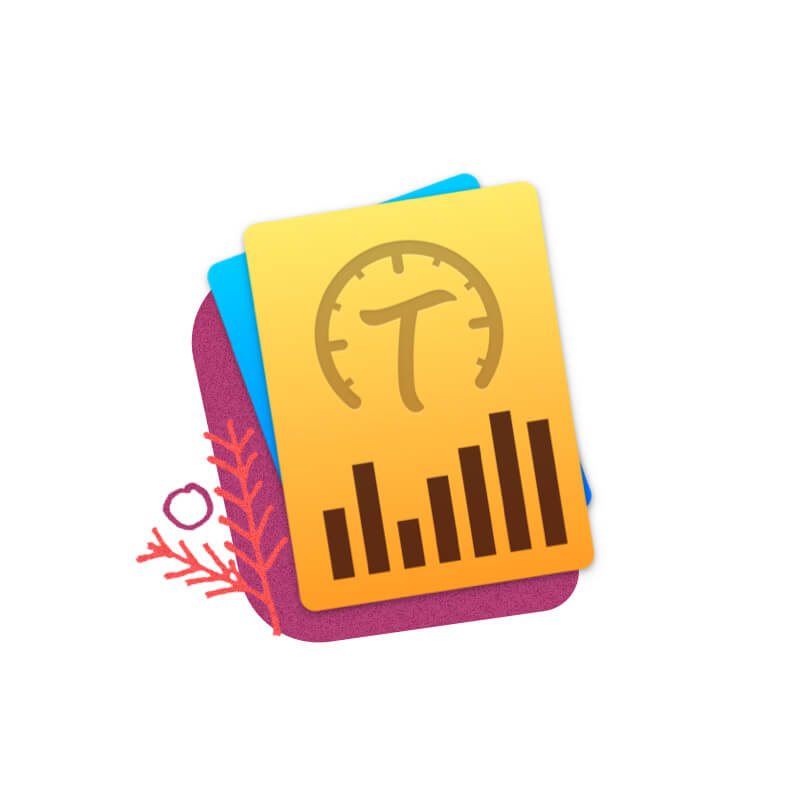 Timing
3 1-year licenses
Timing is an automatic Mac time tracker for productive professionals and freelancers. Timing logs which apps you use, which websites you visit, and which documents you edit. Sophisticated graphs show how you spend your time each day, and as a freelancer you can export that data to create invoices.
More information
How to use Timing together with Ulysses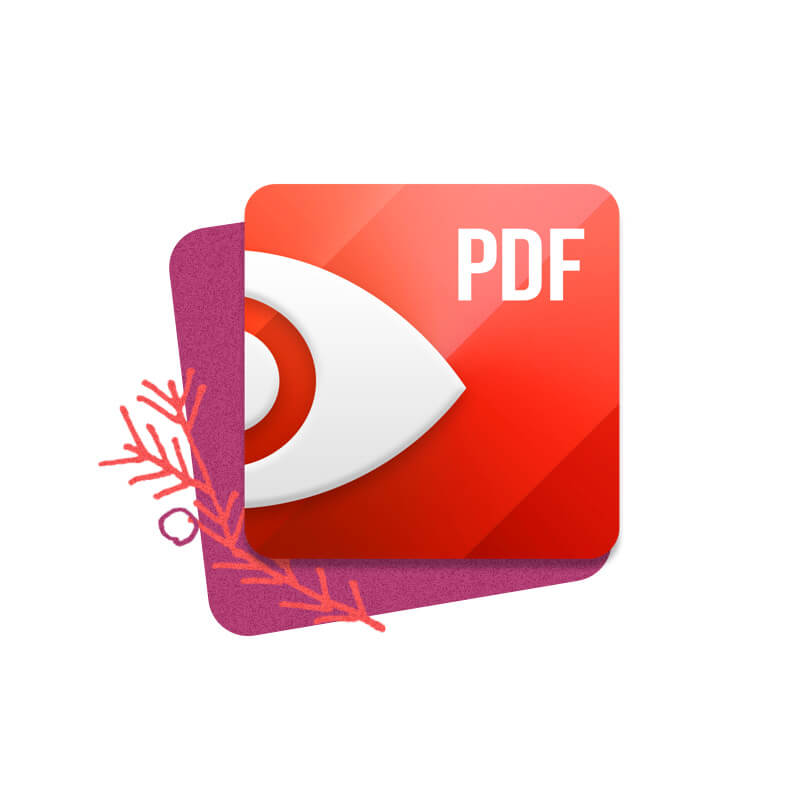 PDF Expert for Mac
10 licenses
PDF Expert is a fast, robust and beautiful PDF editor. The app lets you read, annotate, and edit PDFs, change text and images. You can fill out forms and sign contracts like never before. Fixing a typo, changing a logo in a contract, or updating your CV is now a matter of a few seconds.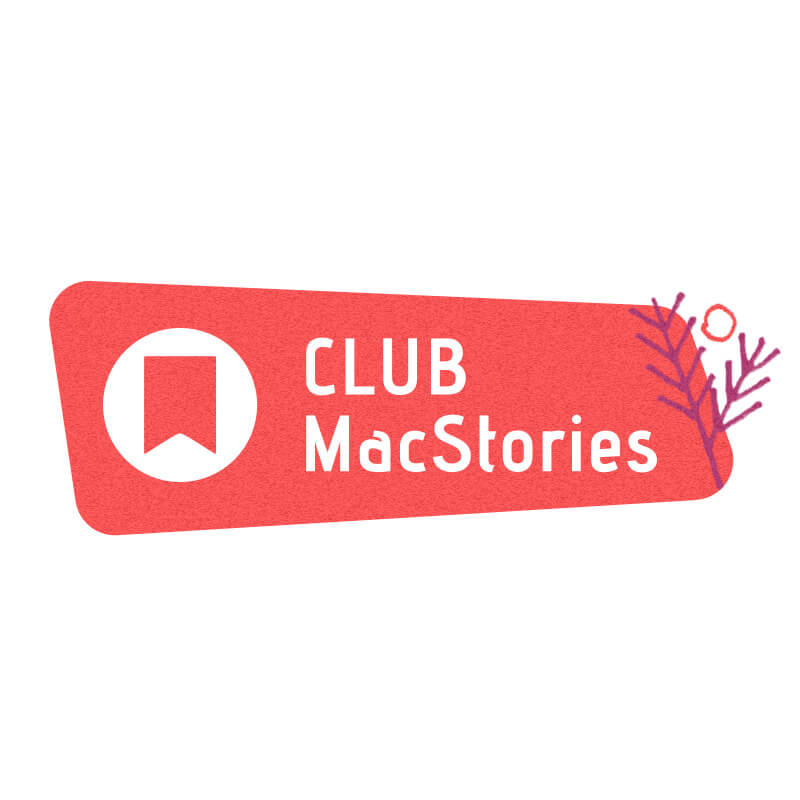 Club MacStories
3 1-year subscriptions
MacStories is a daily publication about all things Apple. Club MacStories is a member-only subscription service that extends MacStories.net with exclusive weekly and monthly newsletters, a monthly podcast, periodic eBooks, and perks like app giveaways and discounts.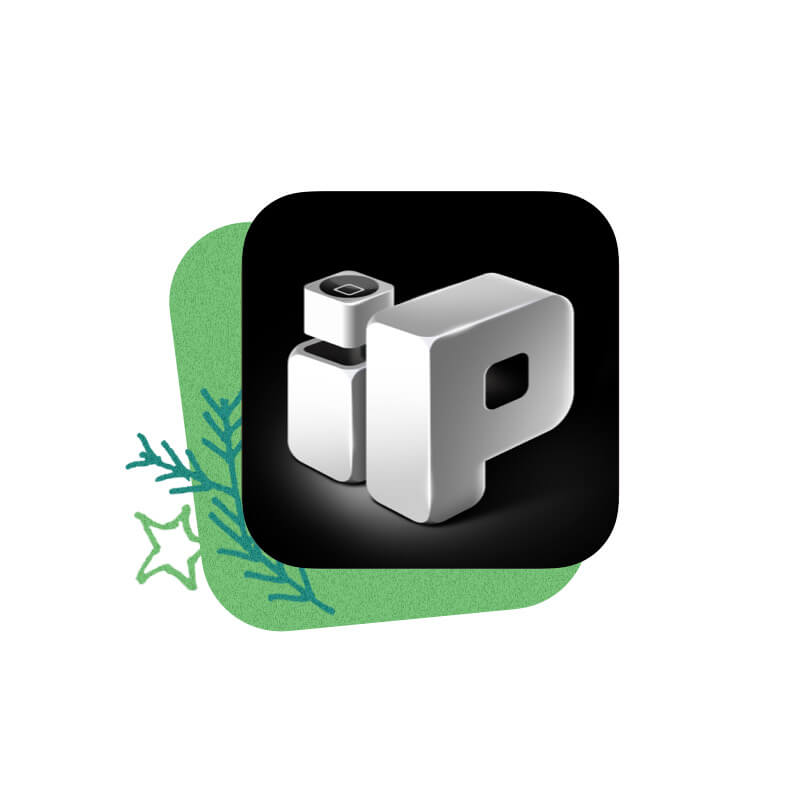 iPhoneBlog #one (German)
3 1-year subscriptions
For 13 years, Alex Olma has been covering iOS apps for German audiences on the iPhoneBlog.de. iPhoneBlog #one is an additional service exclusively for subscribers, providing them with one thoroughly researched video about a particular iOS app per week.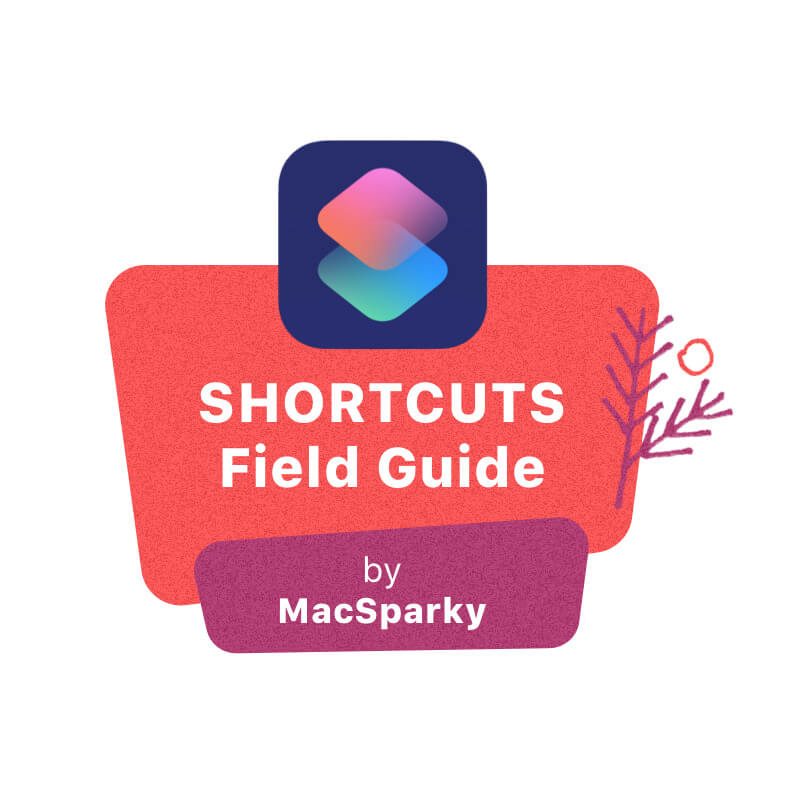 Shortcuts Field Guide, iOS13 Edition, by MacSparky
5 licenses
Mac Sparky's Shortcuts Field Guide helps you master automation under iOS 13. With 107 videos (over 6 hours of downloadable material) it covers everything there is to know, and lets you download many premade shortcuts for instant use.
**Learn Ulysses by The Sweet Setup **
5 licenses
Wholly revised and extended in 2019, Learn Ulysses is aimed at beginners and advanced users alike and comprises more than 30 videos. It covers Ulysses' features into great detail, introduces concrete workflows and shows how to use the app effectively in conjunction with other apps.
How to Win
Did you find something you like? Good! Here's everything you need to know about the giveaway and how to participate.
The winners will be drawn among all participants at random.
To participate, send [an e-mail with the subject "Ulysses Surprise Giveaway" to promo@ulysses.app](mailto:promo@ulysses.app?subject=Ulysses Surprise Giveaway).
In the body of the e-mail, list the items you would like to win, in order of your preference.
Participation is limited to once, and winning limited to one item. If your most preferred item is not available anymore, you'll get your second most preferred item; if that is also not available, the third one, and so on.
Deadline for participation is December 31, 2019, midnight (CET).
The winners will be informed by January 17, 2020.
Now good luck and happy holidays!
---